Looking Toward the Future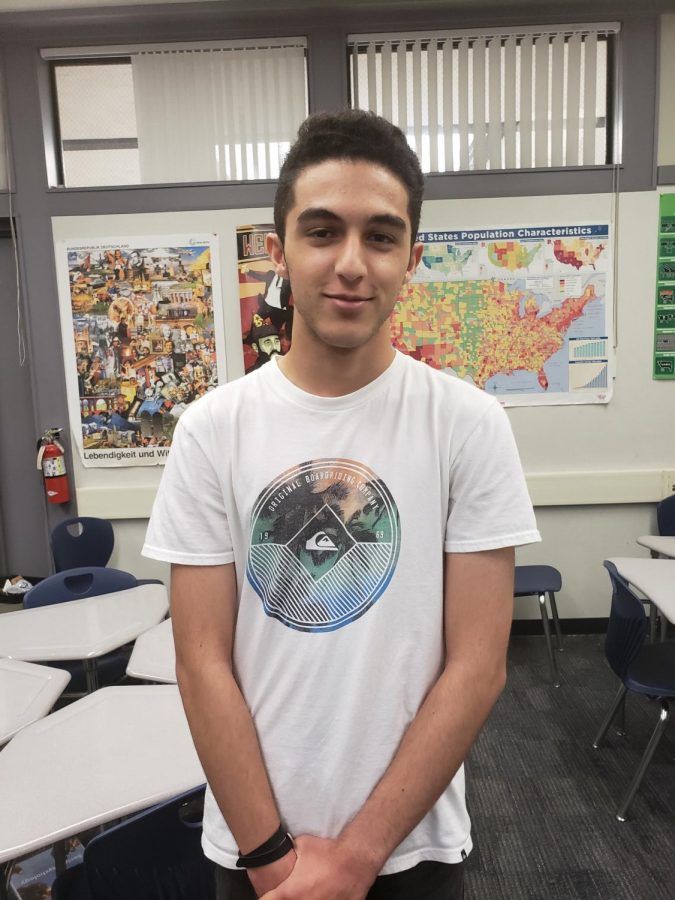 Ibrahim Arif, Staff Writer
April 26, 2019
Sophomore Faraz Akbari is a hard-working student at Oakmont who wants to live his best life and do what he loves in the future.
¨I love playing soccer, and sometimes I also play tennis, ¨ Akbari said.
Akbari is a person who loves sports and puts experiences before money and materialistic things.
¨I would rather do something I like and make less money rather than something I don't like and make a lot of money,¨ Akbari said.
During his free time Akbari likes to work on and build computers.
¨I like working on computers and technology in my freetime, because I've always been surrounded by them, ¨ Akbari said.
While he is not sure what career choice he wants, he aims to go to college to receive education to do something he enjoys, like working with technology.
¨I want to go to UC Berkeley, but a second choice would be UC Davis, ¨ Akbari said.