2019 Upcoming Disney Movies
Hang on for a minute...we're trying to find some more stories you might like.
Title: "Aladdin"
Release Date (USA): May 24, 2019
A live action Aladdin movie produced by Walt Disney Pictures will be released on May 24. The movie will feature the original storyline from the animated movie created in 1992. Save the date to watch "Aladdin" undertake a magical adventure after freeing a genie (Will Smith) and having his wishes granted.
Title: "Toy Story 4"
Release Date (USA): June 21, 2019
Originally planned to be theatrically released back in 2017 and being delayed a few times, Walt Disney Pictures and Pixar Animation Studios will finally release this film on July 21. The movie will be a continuation of Toy Story 3 when Buzz Lightyear, Woody, and the rest of the toys are given to Bonnie after Andy grows up.
Title: "The Lion King"
Release Date (USA): July 19, 2019
Walt Disney Pictures will release a captivating live-action film of "The Lion King" that will come out this summer. The movie will encompass Simba's journey on learning the responsibilities on what it takes to be the future king of Pride Rock.
Links to trailers
Aladdin: https://www.youtube.com/watch?v=foyufD52aog
Toy Story 4: https://www.youtube.com/watch?v=wmiIUN-7qhE
The Lion King: https://www.youtube.com/watch?v=4CbLXeGSDxg
About the Writer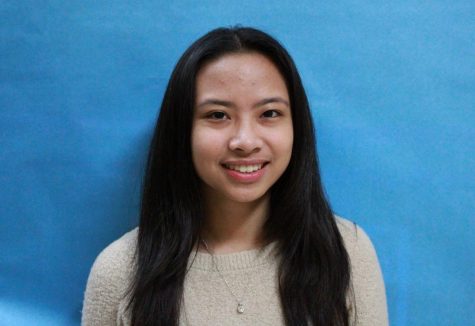 Jascha Molina, Staff Writer, Features Editor, & Designer
Jascha Molina is a senior and a fourth-year staff writer and Features editor for Norse Notes. In her free time she enjoys hanging out with friends, eating...