The History of Air Max Day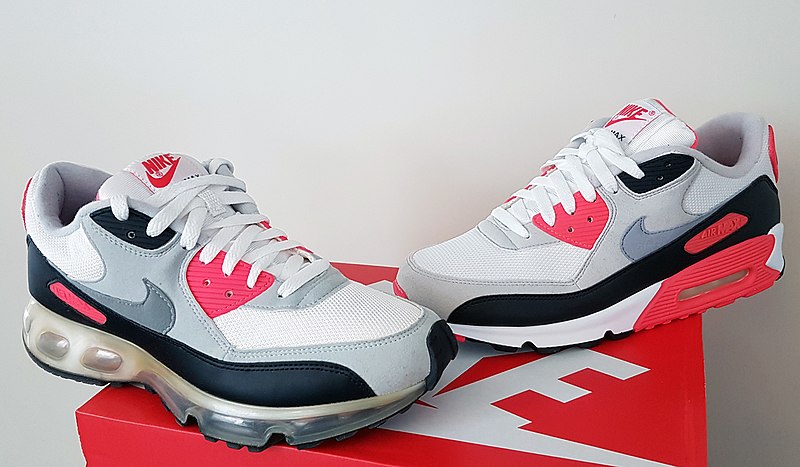 Jascha Molina, Staff Writer & Features Editor
April 1, 2019
Nike's Air Max day is annually celebrated on March 26, representing the day when the first Air Max 1 sneaker was released back in 1987. With a plethora of new models and styles constantly being released, sneakerheads around the world wear a variety of different styles of Air Max shoes to celebrate this day.
The model of the shoe was originally designed by Tinker Hatfield, the legendary designer who is very well known in the sneaker community. It is also widely stated that he is known for being the most innovative athletic shoe designer of all time. The Nike Air technology was created by Marion Frank Rudy. Rudy or "The Founder of Nike Air" was an Aerospace Engineer who worked for NASA and realized the work he was doing for NASA could also be of practical use on the ground. With his idea of the air sole technology, Nike helped further its revolution. The creation of the technology changed an entire industry in all performances of their footwear.
The air sole technology is essentially important to each Nike Air Max sneaker produced. It provides a person's steps to be more comfortable and allows them to feel as if they are walking on "air".