The long run ahead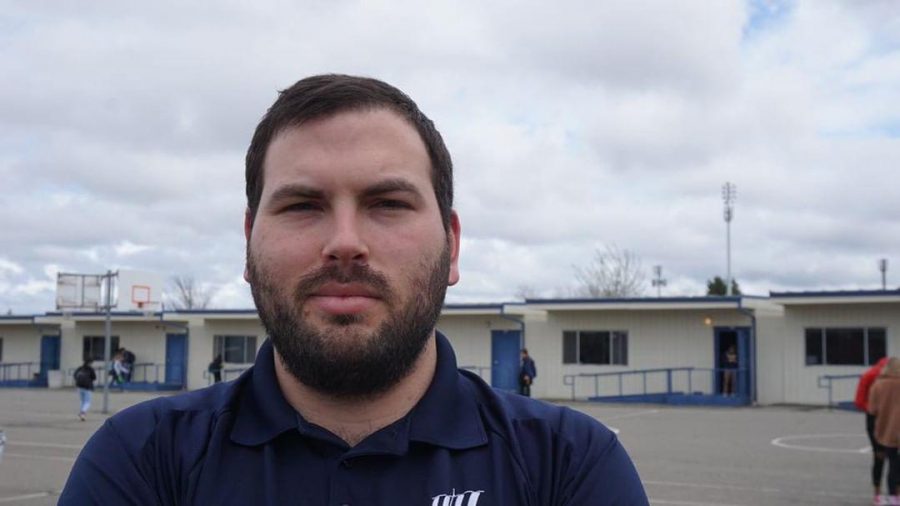 Ibrahim Arif, Staff Writer
March 27, 2019
Clayton Rehmus is a Spanish teacher who joined Oakmont´s teaching staff in August 2018. Since he is new to the school, students may not know about his past.
¨I was born in Foley, Alabama in 1986, but decided to move away because education was not that great, ¨ Rehmus said.
Education was a big part of his life, and it still is today.
¨I went to UC Davis and earned my bachelor's degree in history, ¨ Rehmus said.
Rehmus was also very interested in learning Spanish and Latin American culture at the time.
He says he started to see that teaching Spanish was a better choice than teaching history, so he began teaching Spanish in 2012.
¨I taught at Wheatland Union High School for six years before coming to Oakmont, ¨ Rehmus said.
Rehmus has many things he still wants to accomplish in life other than teaching, such as the Spartan Trifecta.
The Spartan Trifecta is a marathon where all levels of the Spartan Race are put together.
¨This is one thing I'm eager to accomplish and I´m practicing heavily for it, ¨ Rehmus said.