The Fall of Netflix
Why does Netflix keep cancelling shows?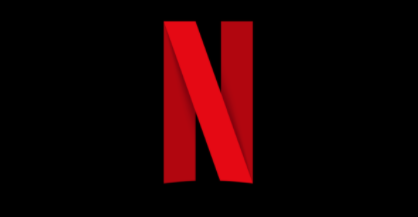 In this past year, the streaming service Netflix has cancelled many tv shows, claiming that they have funding issues due to COVID. 
Some of these shows had huge fan bases, so many audiences were upset when they heard what shows were being cancelled. 
For example, "The Society" is about a group of teenagers who return from a camping trip to their town to find that all of the adults are gone. They must survive on their own with only the help of each other. This show was cancelled after one season. 
The show "I am Not Okay With This" was also cancelled after one season. It is about a teen girl who is trying to navigate high school, her sexuality, friendships, the death of her father, and her newfound superpowers. 
The way both of these shows were dropped highly surprised audiences, especially because they ended on a cliffhanger. 
The comedy "One Day at a Time" was cancelled too. It ran for three seasons and was about a Cuban-American family trying to get through life. 
The coming of age series "Everything Sucks" was cancelled after one season as well. It takes place in the 90s and follows a teenage girl as she struggles to find her true self. 
A common theme with these shows was the LGBT+ representation that was shown through the characters.  
Despite these cancellations there are still some programs that Netflix has decided to keep. 
A reality series about the hype house influencers has started production. 
"The Kissing Booth 3" is set to release in August 2021. 
The cast of "Outer Banks" has recently finished filming Season Two in April 2021.  
Fans are asking why Netflix has continued these shows and not others, also leading to many stating that they are cancelling their subscription to Netflix.