K Camp adds new music on "Kiss 5 (Deluxe)"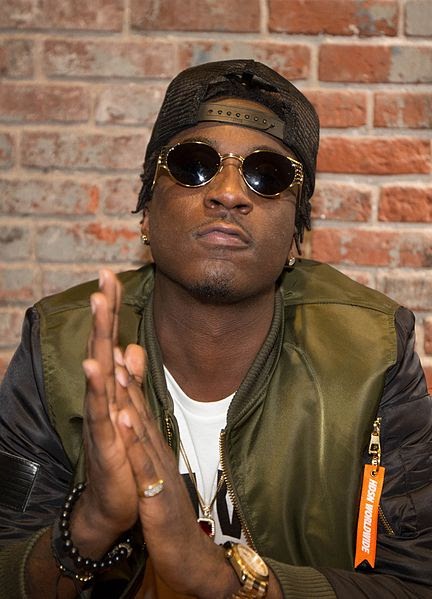 K Camp, the 30 year old American rapper, finally added new music on his "Kiss 5" album that was released back in April. The deluxe album was released on November 13, adding 5 new tracks to the album. The rapper had a major hit last year with his song "Lottery (Renegade)," which blew up on the app TikTok. 
One song on the album is "Trill Love," which featured Wale and Joe Trufant. The song talks about how in a relationship, it isn't always going to be perfect. However, the couple stays together trying to make everything work out. To me, the song is cool to vibe to and I would add this to my chill vibe playlist.
"I know them lies hurt and won't heal her," K Camp sings. "I know it ain't perfect but it's still love."
Another song on his album is ""What's On Your Mind" featuring Jacquees, which talks about how him and his girlfriend have been arguing a lot lately and he wants to know what's going on with their relationship. This song is my favorite on the album because it lowkey gives me a R&B vibe and Jacquees' vocals add a lot into the song. 
"Uh, what's on your mind?" K Camp sings. "'Cause you been acting different lately, girl."
Another track on the album is "On The Corner" which explains how he got out of living in a poor situation and how he is basically living now. The song is really catchy and it would randomly pop up in my head at some point of the day. I really like how upbeat it is and how catchy it is.
"When you get it out the mud," K Camp sings. "You can do it how what you wanna."
My all time favorite song on the album is "Black Men Don't Cheat" featuring Ari Lennox, 6LACK and Tink. The song talks about the girl in the relationship who thinks he is cheating on her and accuses him for bad decisions that might have happened. This is my favorite song since it has my favorite artists on it and how once again, it gives off R&B vibes.
"She says it's another woman, she said I got another woman," K Camp sings. "She said I seen it coming, she said I seen it coming."
With new tracks added to the album, I'm sure his fans would love to listen to all of them.
About the Writer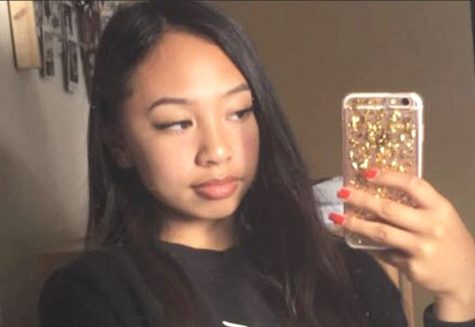 Pauline Santos, Staff Writer
Pauline Santos is a senior in her first year of working on the Norse Notes staff. Pauline recently moved here from the Bay Area in February and can't...