The College and Career Center: a small area with big benefits
Insight into the College and Career Center at Oakmont.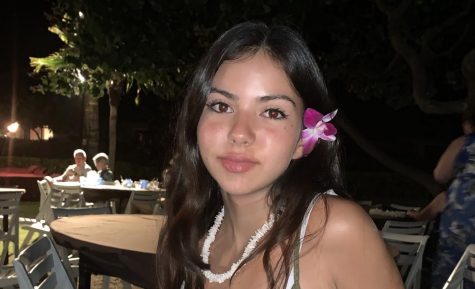 More stories from Valentina Moreno
The College and Career Center on campus is operated entirely by Amy Price, and is designed to assist anyone, regarding anything in the college and career fields.
However, the numerous benefits of this center might be obscure to students, largely due to the location.
"We're definitely hidden," Price said. "I want to get [the college and career center] on the map for all students, because [being hidden] is a big disadvantage."
Despite being in a concealed location, the assistance the college and career center can provide is extensive.
"Some of the key factors are college presentations, military presentations, and helping students with their after high school plans," Price said.
College presentations are a principal function among the myriad of functions of the College and Career Center.
"We have a variety [colleges], from state schools to private schools, and from two years to four years," Price said. "We have 2,000 kids, we want to be able to hit something for everybody here."
Throughout previous weeks, there have been a multitude of college speakers at Oakmont, and some impending presentations for the following weeks.
"We've had University of Nevada, Reno, Simpson University, UC Merced, FIDM schools, etc,"
Among  the various objectives Price has envisioned for the future of the college and career center is to highlight career further.
"I want to have resume writing workshops, mock job interview workshops, job applications to  help kids start their careers."
Additionally, Price hopeful for the prospect of reinventing the college and career center in a more attainable way.
"I want to give [first generation students] avenues and resources to be able to go to college," Price said. "I'm trying to make it accessible to everybody and give [students] as much information to help you guys be successful after high school and during high school."
Although Price is new to the position and has not technically started, she is excited for what her future as the College and Career Center technician entails.
"Putting all my plans into action, because I have a lot of ideas in my head and helping students is what I'm most excited for," Price said. "I've learned a lot from the counselors and now I get to do it myself."
About the Contributors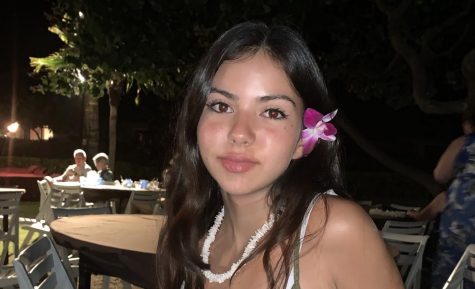 Valentina Moreno, Editor in Chief
Valentina Moreno is a senior at Oakmont and is in her third semester of working on Norse Notes. She loves to play tennis, paint, read, and play the piano....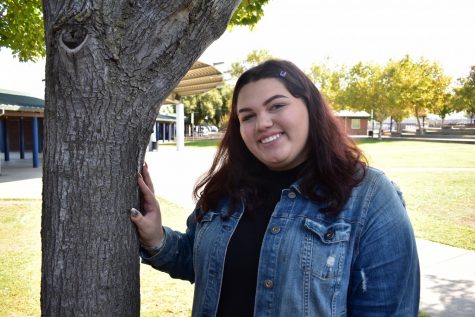 Emily Rojas, Editor-in-Chief
Emily Rojas has been on the Norse Notes staff for 4 years, and currently fulfills the roles of editor-in-chief, head photographer, as well as head designer....