Making a Splash
Sophomore student is a two time Junior Olympics participant.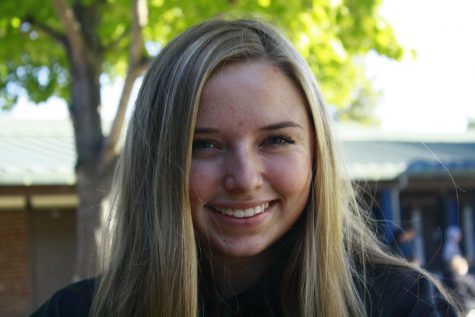 Sophomore Gracie McGrane has been playing water polo for many years, which has led to her participating in two Junior Olympics.
"This year will be my fifth year playing water polo," McGrane said. "I started playing at a club called Sacramento Water Polo Club the fall of my sixth grade year."
Years of practice and conditioning has led her to one of her proudest achievements. 
"I am most proud that I played almost the whole game of every game at the Junior Olympics this year," explained McGrane. 
McGrane's inspiration to join the sport can be attributed to her older brothers and her love of food. 
"I joined because I realized the food perks that my brothers received while playing the sport," McGrane said. 
McGrane's desired "food perk" was a specific protein bar.
"Here was this protein bar that my brothers only got because they played polo, and I wanted some because it was really good," McGrane said.
McGrane's love for the sport developed from being a part of a team. 
"When I help my team, whether it be scoring or… stop[ping] the other team from scoring…or even just playing with them in general, is one of the best feelings in the world," McGrane said.
McGrane's Junior Olympics preparation and practice paid off as she felt she earned her place. 
"I am more proud of this year, because I actually contributed to our placement and it felt earned," McGrane said.
About the Contributor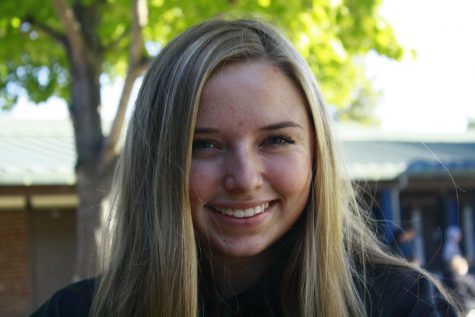 Faith Bertoni, Staff Writer
Faith Bertoni is a junior and staff writer. She plays varsity water polo and watches Netflix religiously in her spare time.