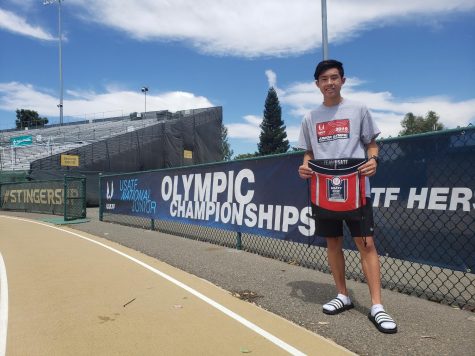 Kaitlyn Edwards, Sports Editor

September 9, 2019
Adrenaline is running through Colin Wong's veins as he is getting closer to the finish line. He continues to get faster and faster, even though he is tired. He finishes the race, and immediately feels shocked and excited as it dawns on him — he just placed seventh place in the nation. Junior ...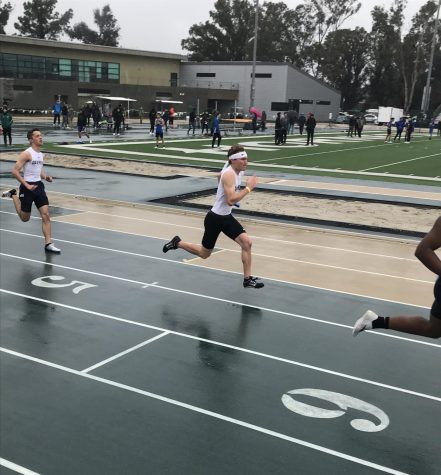 Amelia Bella, Staff Writer

March 8, 2019
The 2018-2019 track season has begun and the athletes are working hard to prepare for the upcoming meets. On March 2, there was a varsity meet held at Sacramento State University. Most notably, the boys' 4x200 meter race got fourth place overall with a time of 1:34 and the girls' 4x400 got third...