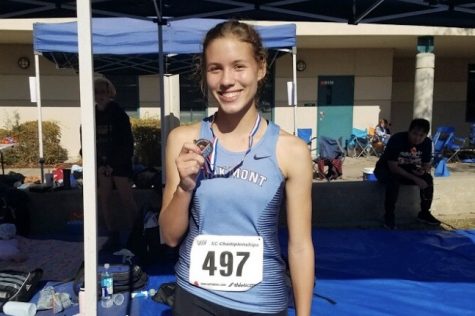 Valentina Moreno, Staff Writer

November 22, 2019
Becoming the fastest female runner on the cross country team, qualifying for state, and becoming Oakmont's fifth fastest girl in the school's history to run on the Section Finals course are among Mia Hirsch's extensive list of accomplishments during her first year of cross country. "I am very...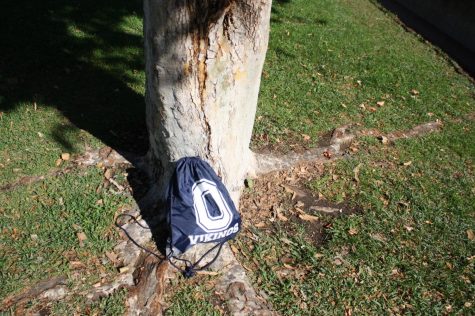 Kyra Barnhard, Staff Writer

October 19, 2018
When you were on your way home from school, you may have seen the cross country runners' bags outside on the grass between the parking lot and street while they practice. Well, this is why... "[It is] convenient because [it is] right where we assemble for practice and some students may not have...