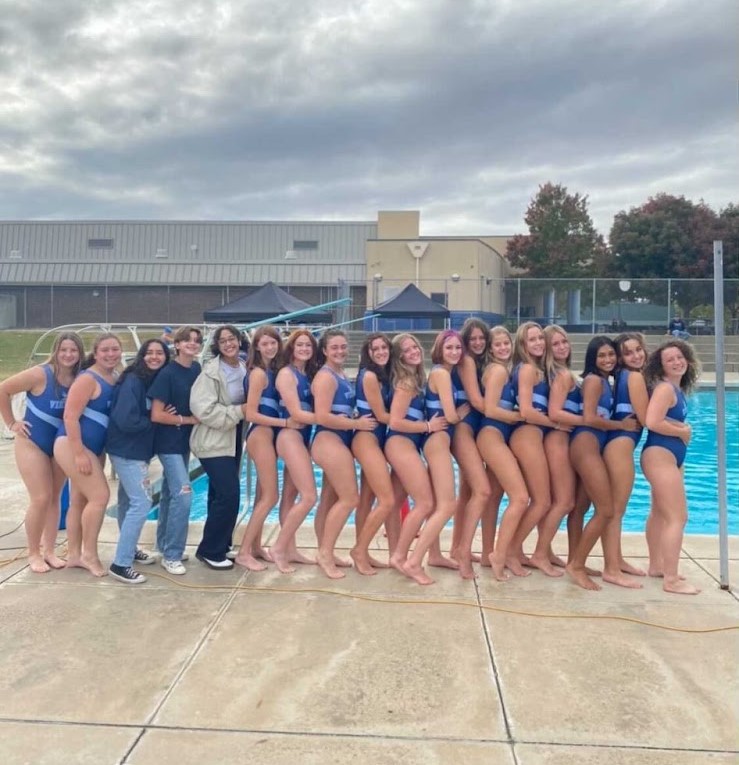 Oakmont Varsity girls' water polo makes playoffs for first time since 2016/2017 season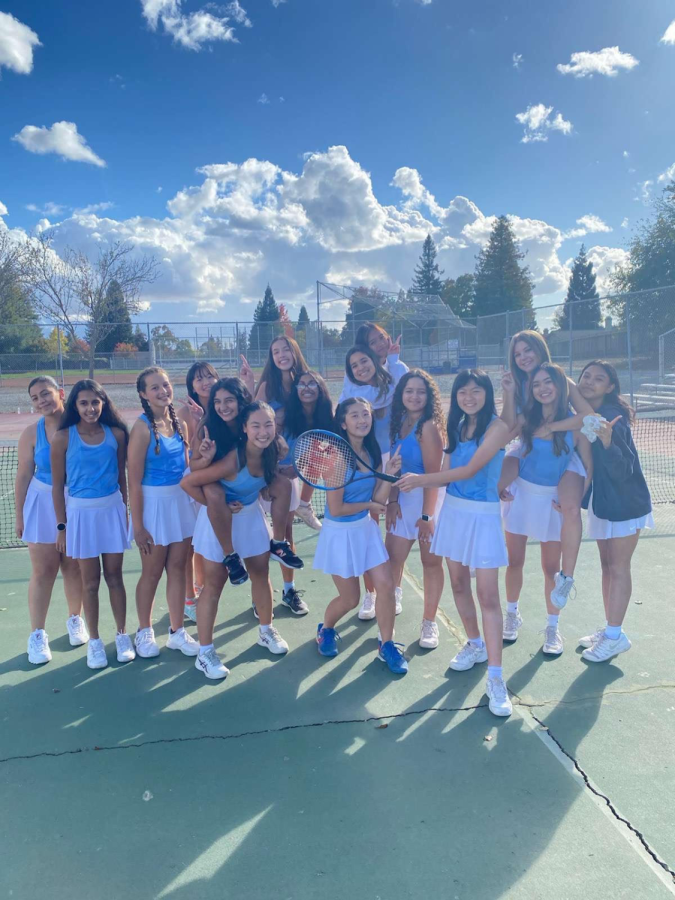 Team wins Foothill Valley League for first time in 26 years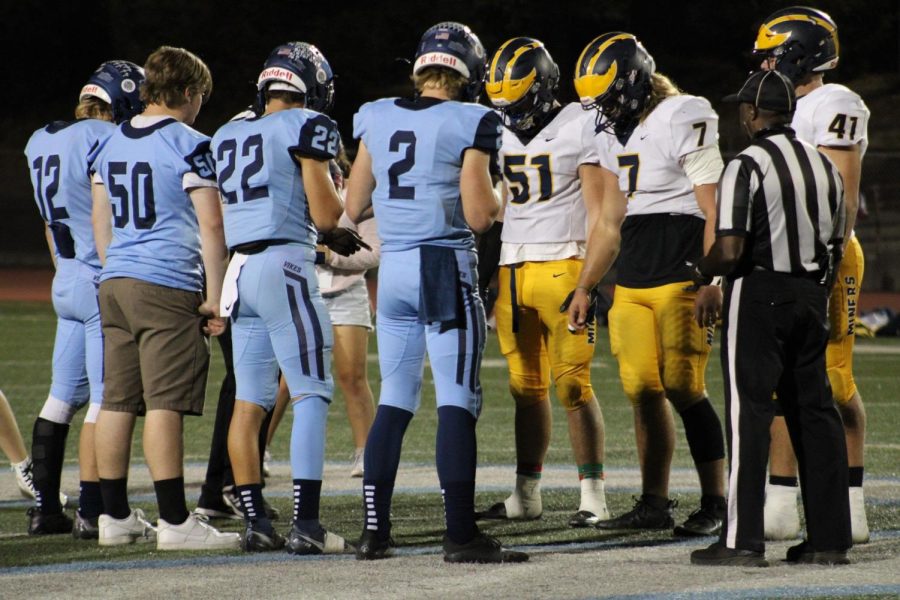 Oakmont football hosts eventful Homecoming Game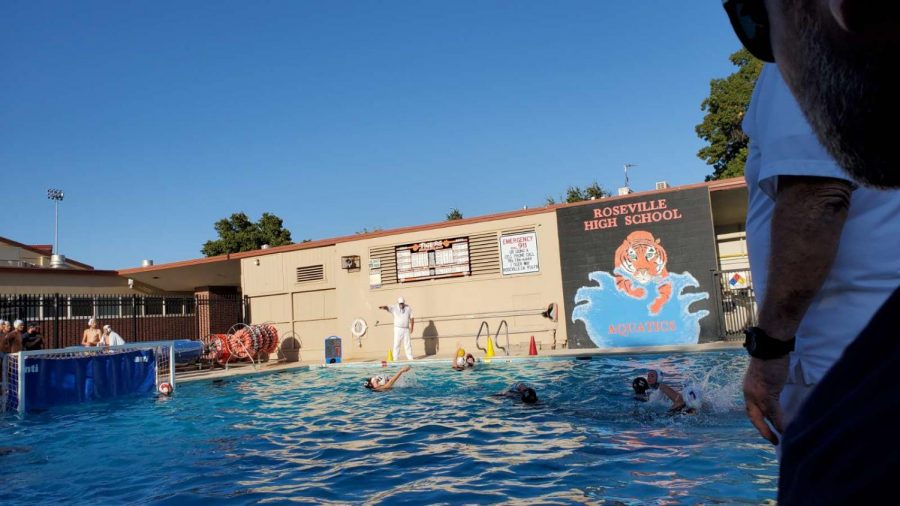 The Vikings blew Roseville out of the water in Wednesday's water polo match.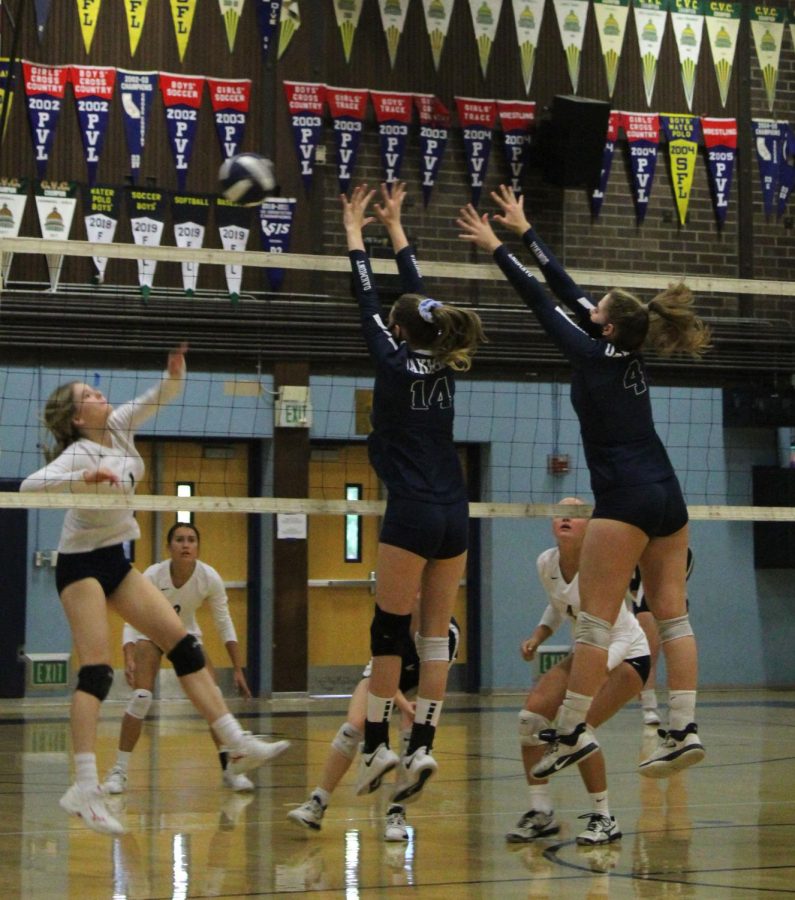 Oakmont's Girls Volleyball played their first home game against Vista del Lago.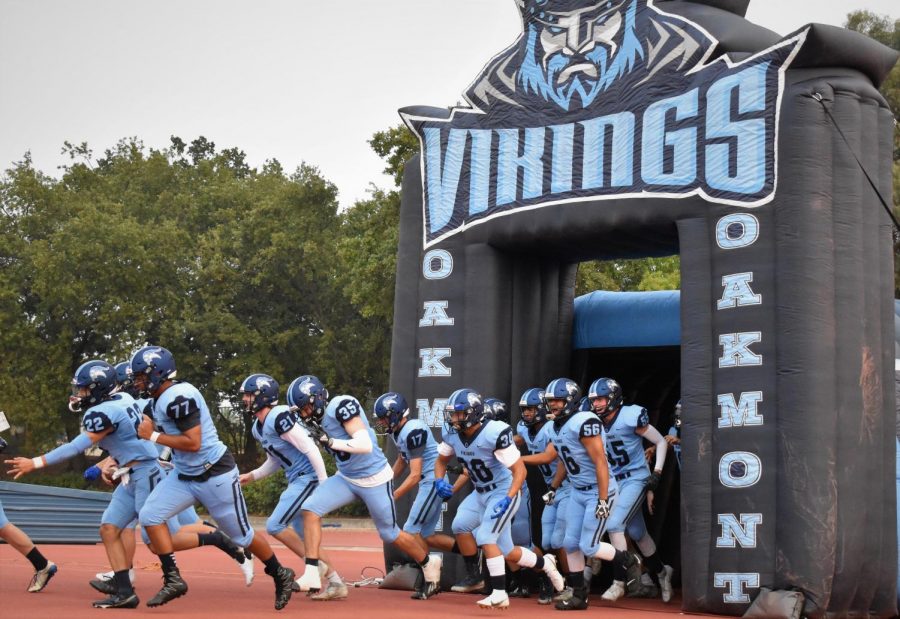 Despite loss to Roseville, optimism and excitement abounds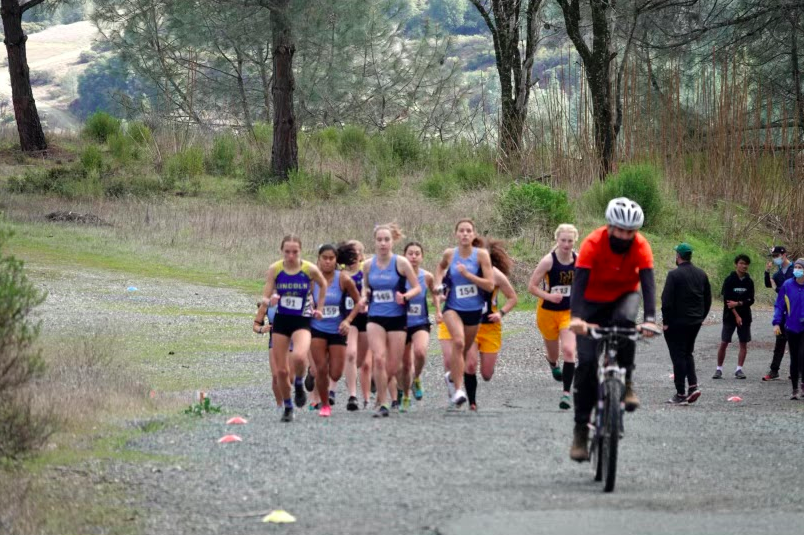 First country country meet in a year goes extremely well during these conditions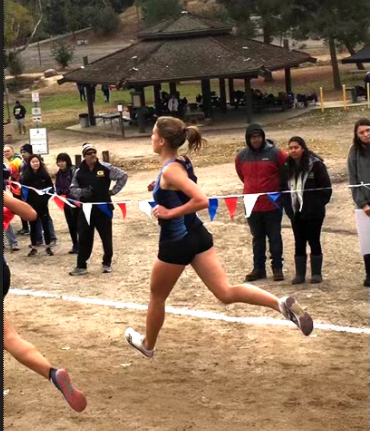 Purple tier allows for resumption of some high school sports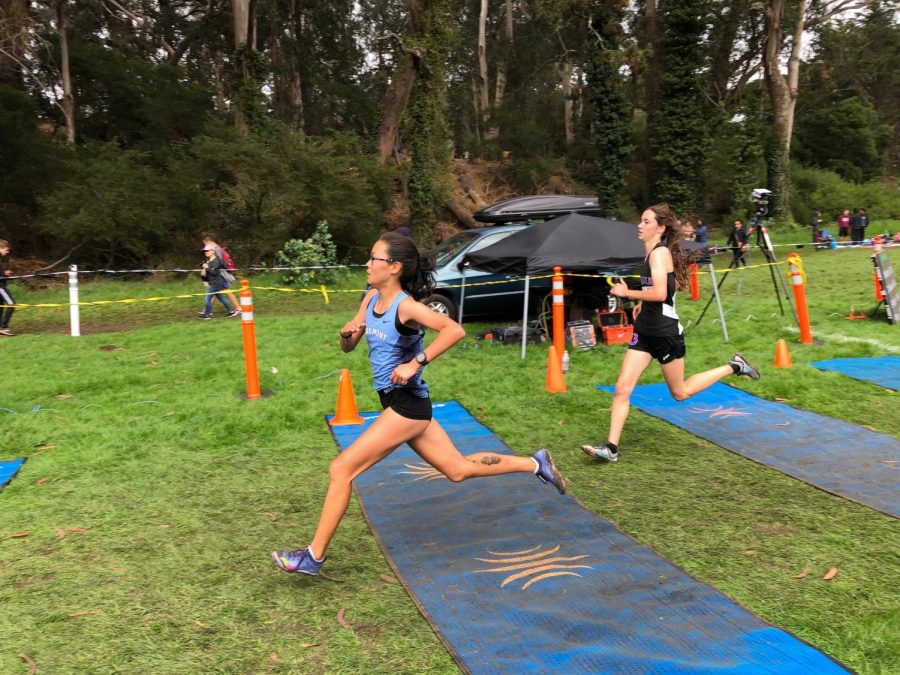 Twin sisters' experiences on the same sports team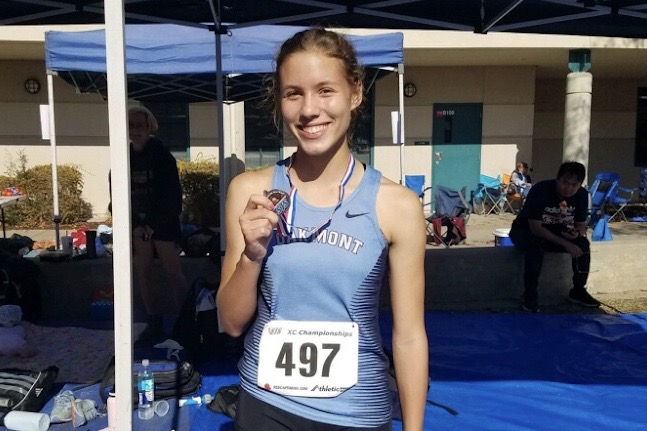 Sophomore varsity girls runner Mia Hirsch takes the cross country season by storm.
Load More Stories
Sorry, there are no polls available at the moment.