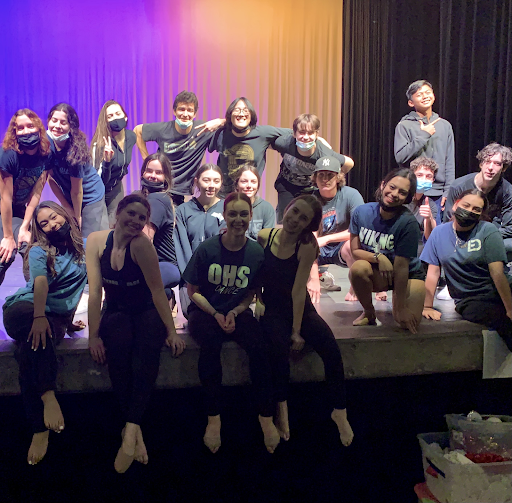 Dancers are returning to the stage for Oakmont's 2021 fall dance show.
How Disney is celebrating the 2 year anniversary of Disney+.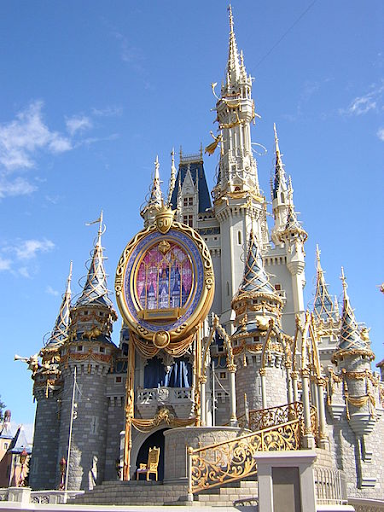 A look into the iconic transformations of the Walt Disney World castle throughout the years.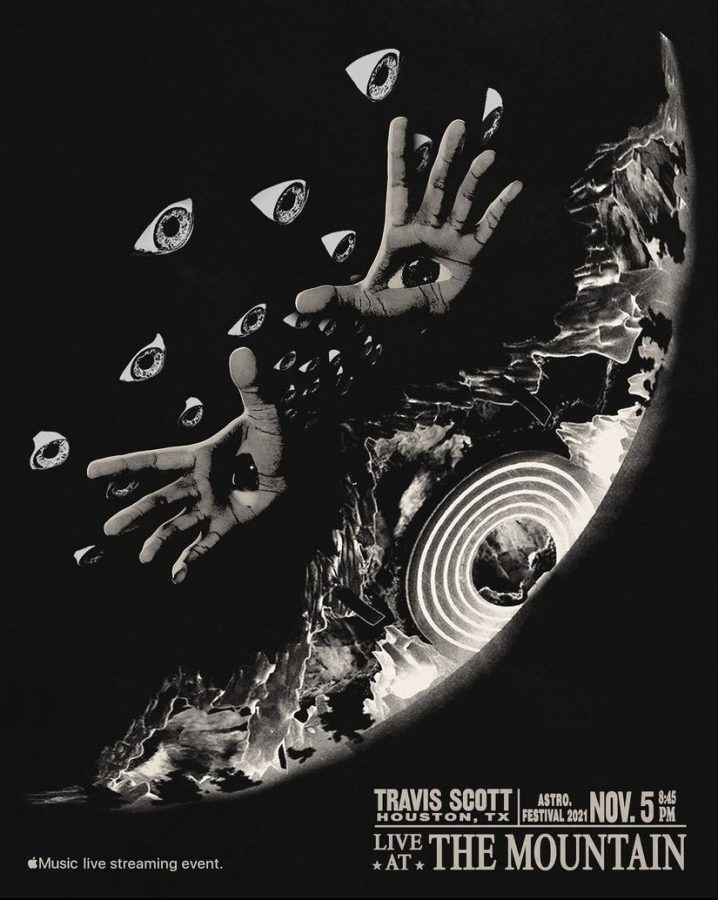 Many casualties at Travis Scott Concert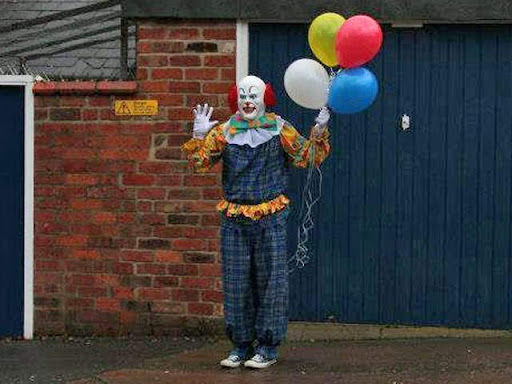 The scary clowns that caused chaos throughout the world are back in 2021.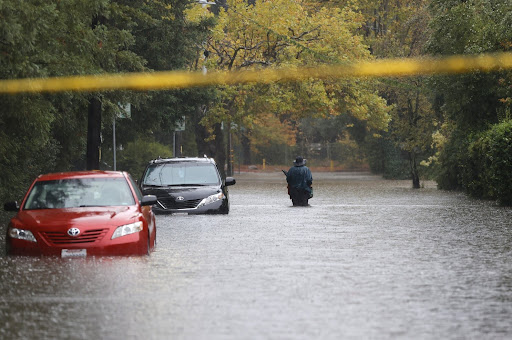 "Bomb Cyclone" revives California from its dead and endless heat.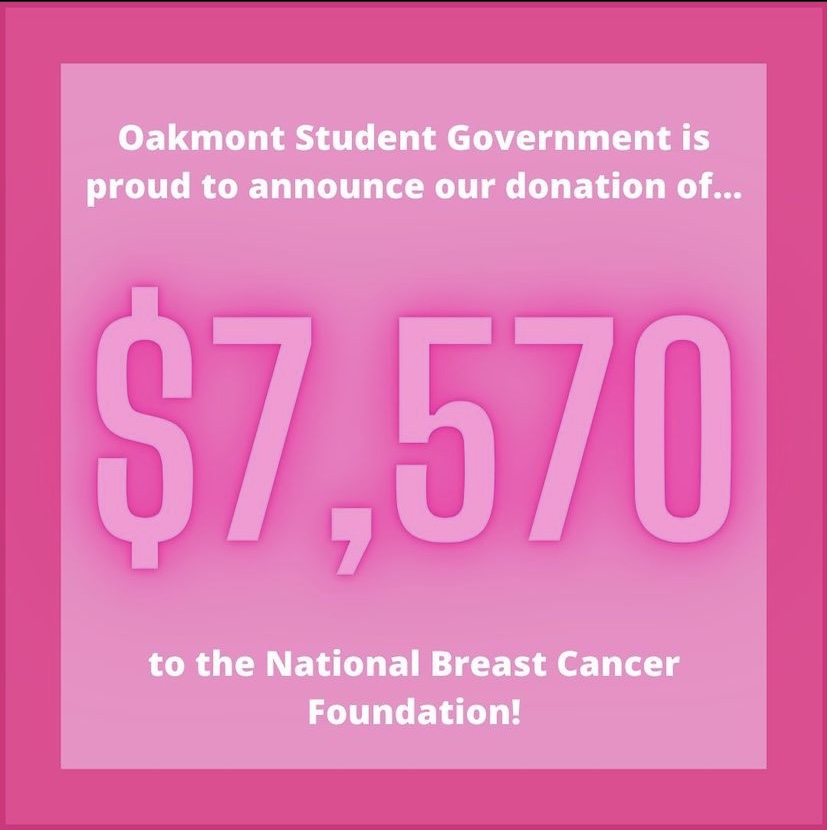 Oakmont worked together to earn money for the National Breast Cancer Foundation.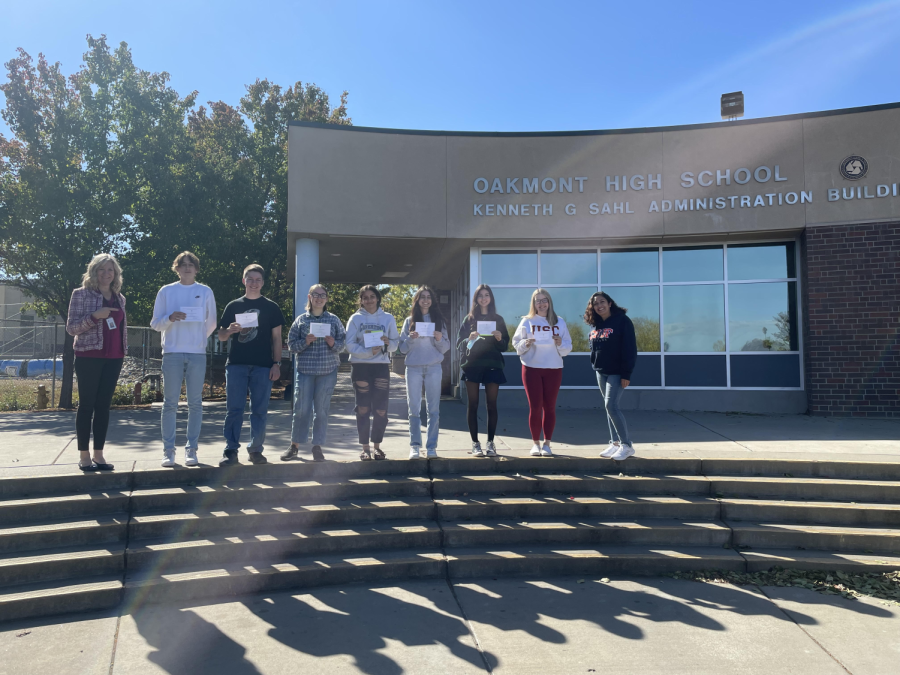 Eight academically successful seniors were recognized as Commended Students.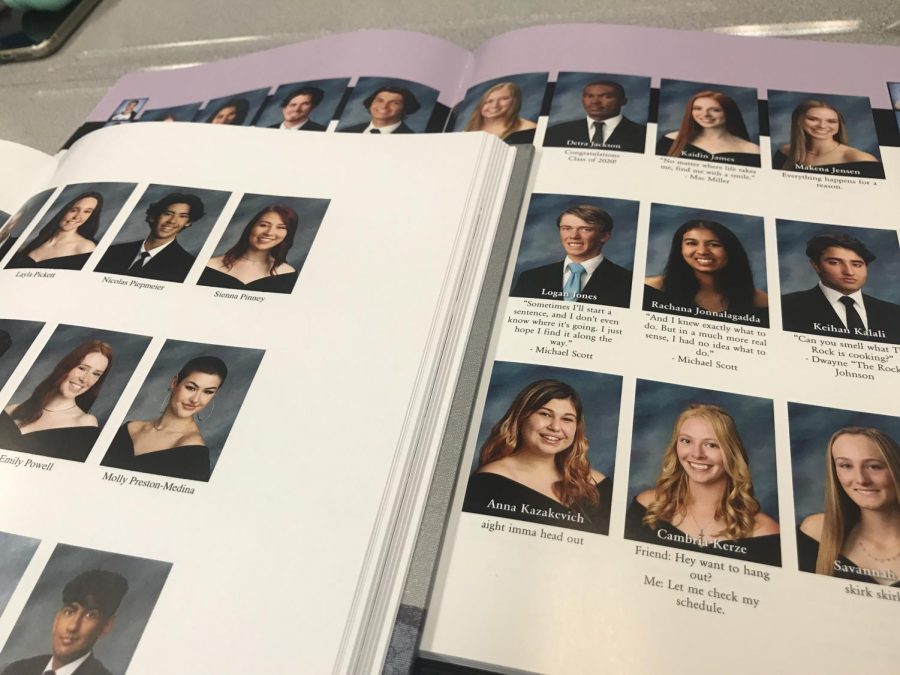 Senior section in the Oakmont 2022 yearbook undergoes major changes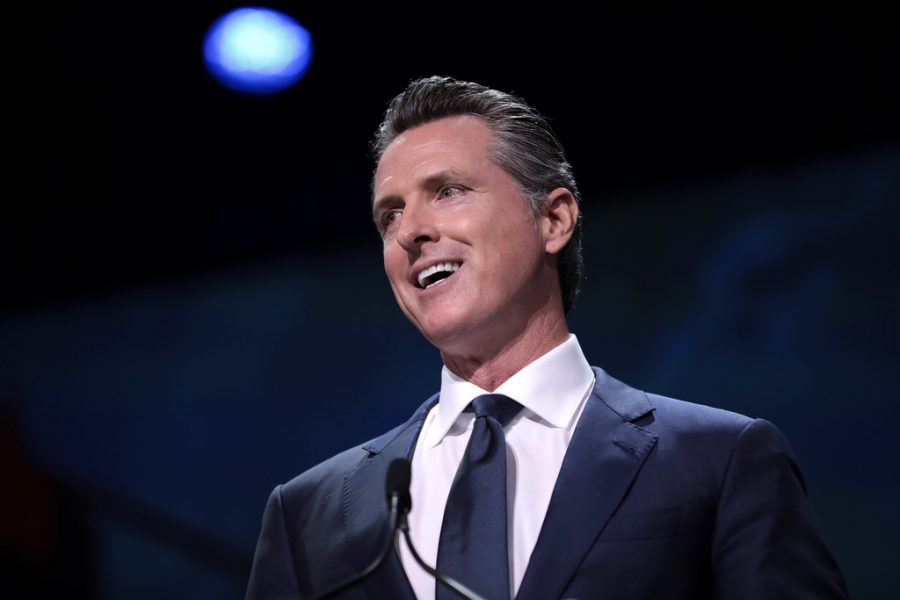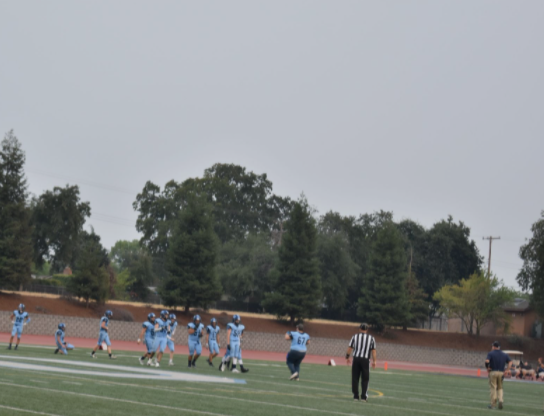 Recent smoke from California fires could cause athletes potential health issues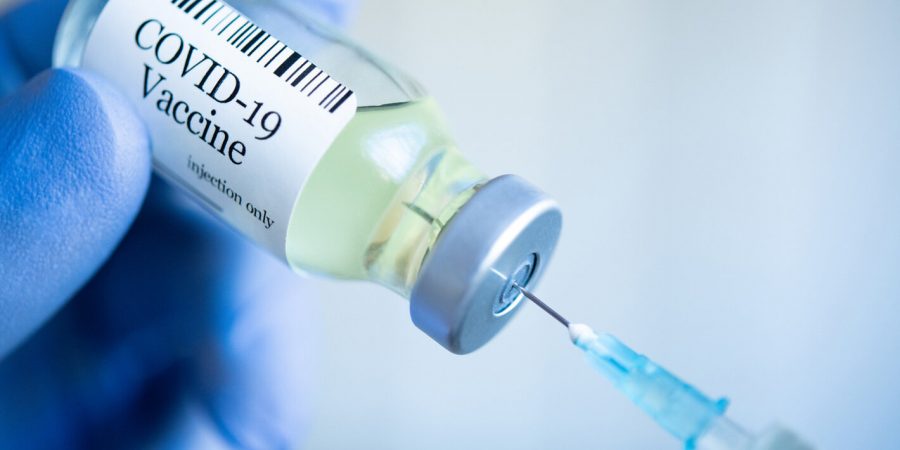 Where and How to get vaccinated.
Load More Stories
Sorry, there are no polls available at the moment.