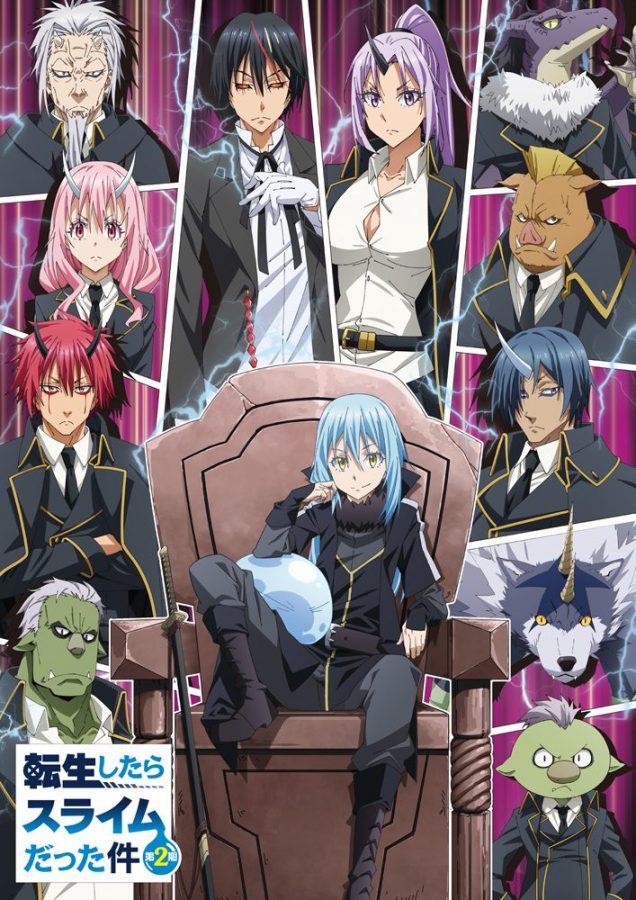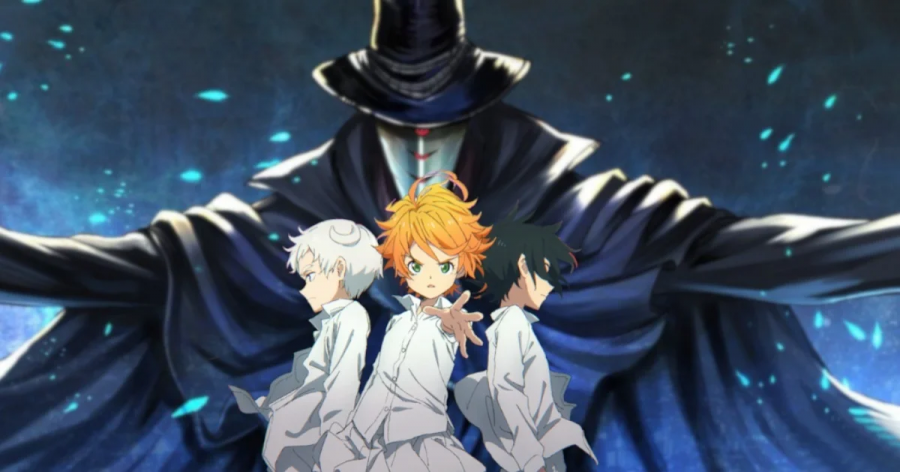 The second season of popular fantasy-thriller anime "The Promised Neverland" catches major heat.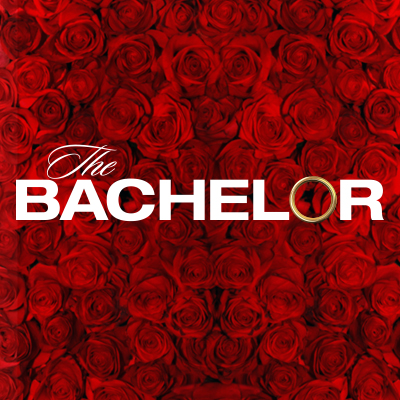 From bullying to racist remarks, season 25 may not even be worth watching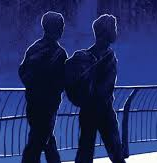 Adam Silvera's story gets a visual adaptation thanks to HBO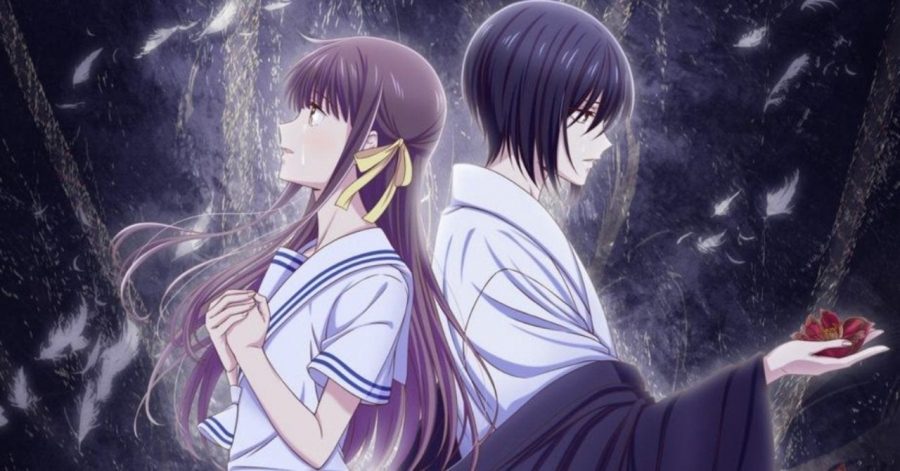 The remastered version is set to finish soon.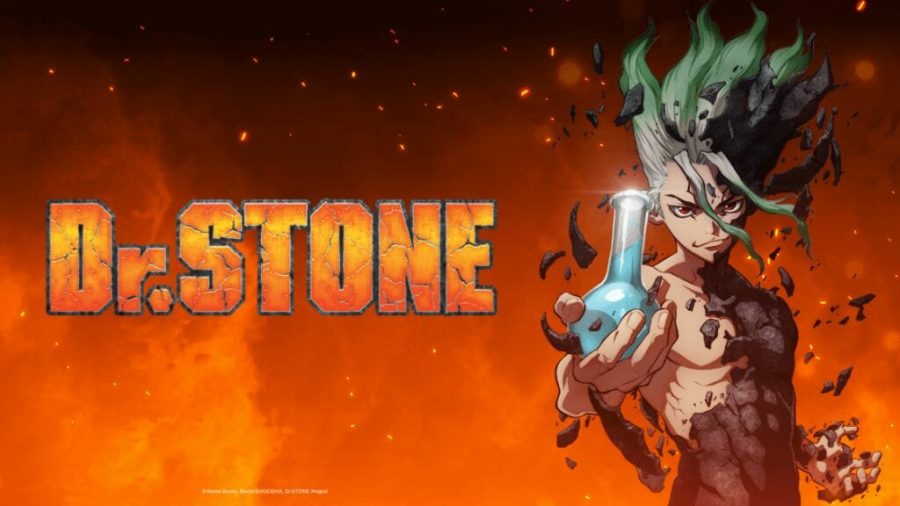 The upcoming arrival of the second season of popular anime "Dr. Stone"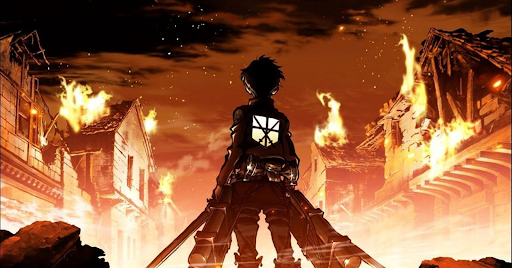 After 2 years of waiting, season four has been released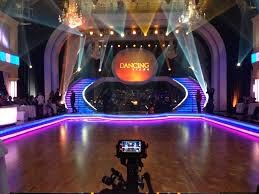 Highlights of the finale and winner of season 29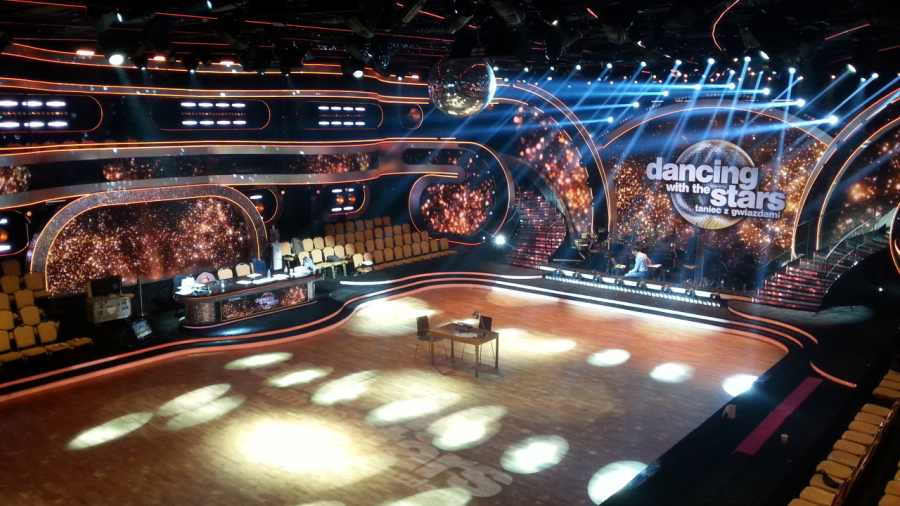 Mid-season highlights of Season 29 of "Dancing with the Stars"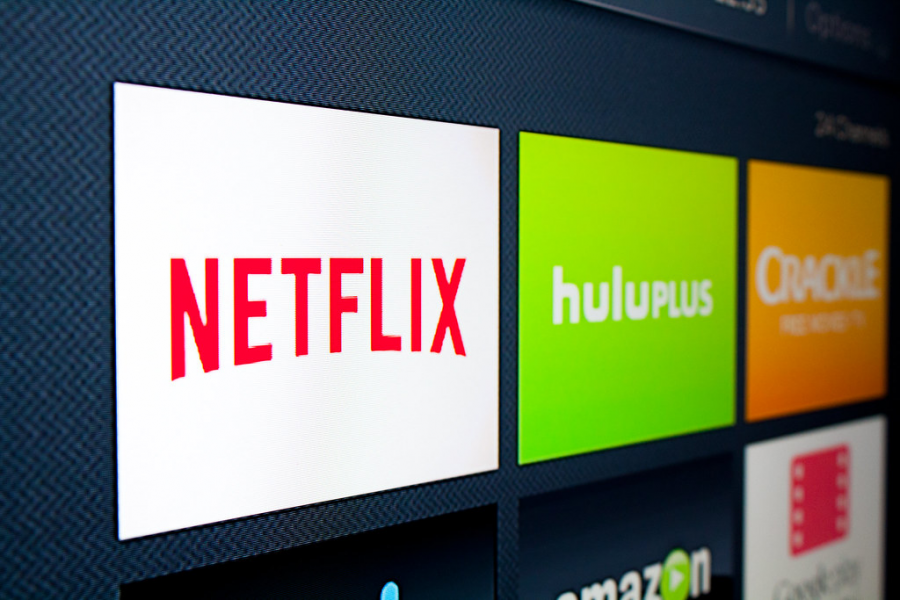 A list of shows for you need to see soon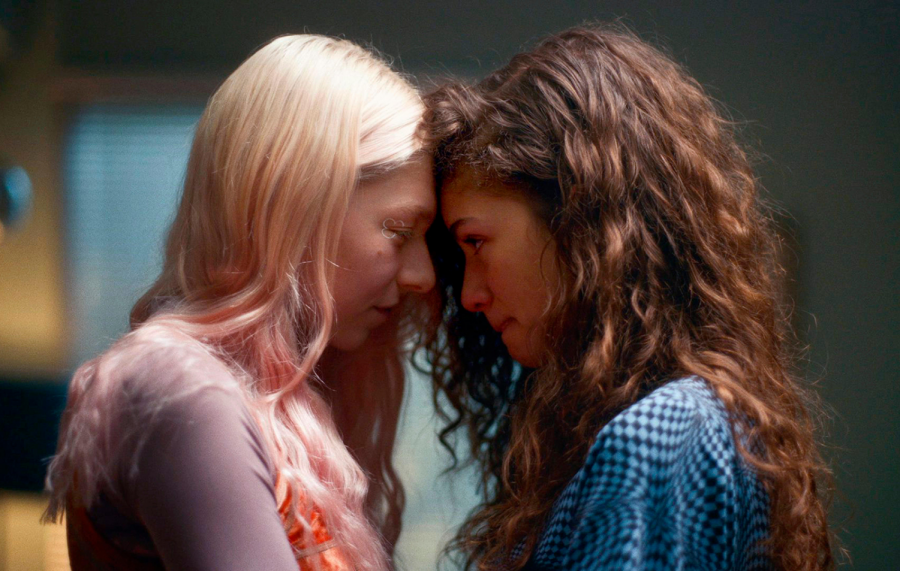 How many viewers of Euphoria look past the complexity of the show.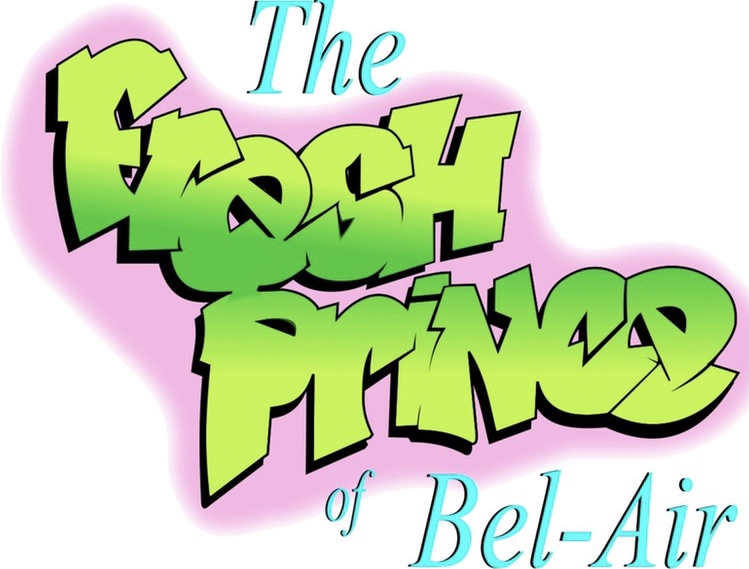 After 24 years since The Fresh Prince of Bel-Air's last episode, we have news that it is coming back as a modern drama.
Load More Stories

Loading ...