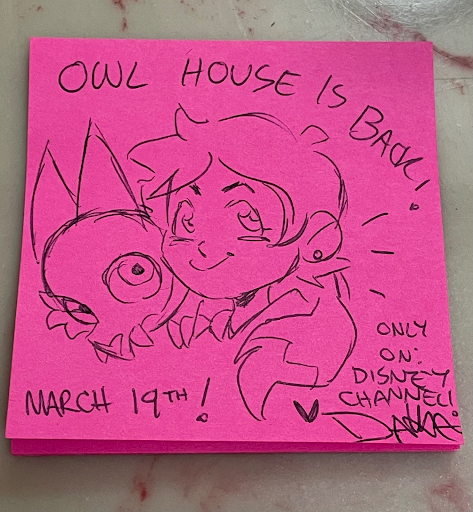 The animated Disney show returns to air the rest of its second season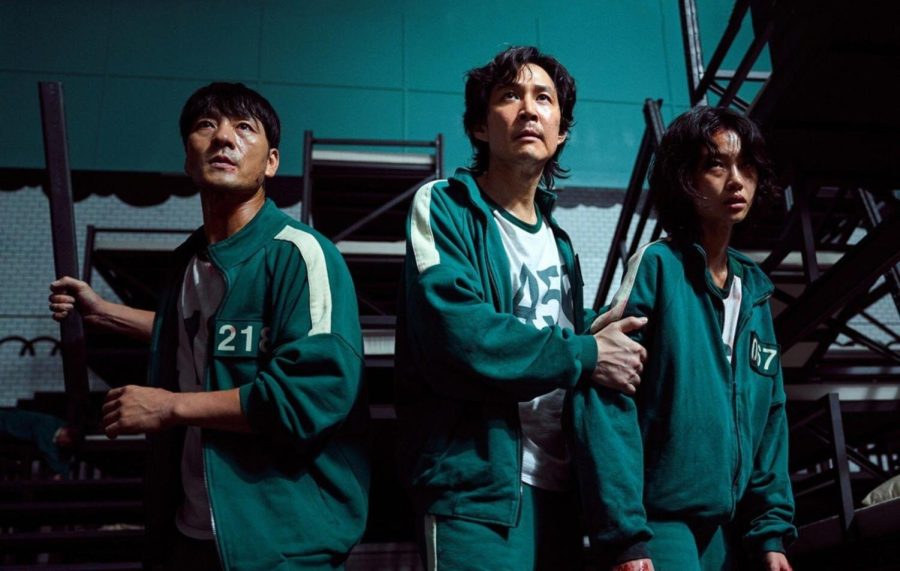 The lesson to be learned from the dark tragedy in the Korean drama "Squid Game."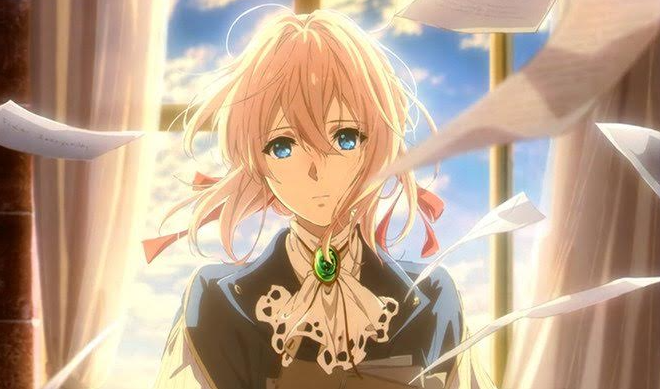 A review on the anime "Violet Evergarden"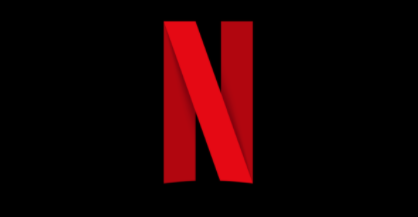 Why does Netflix keep cancelling shows?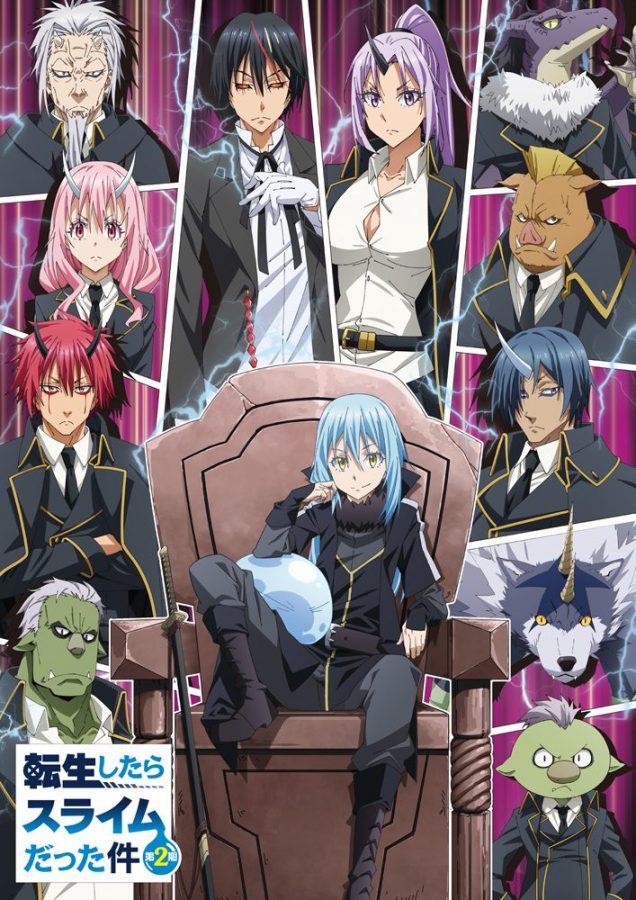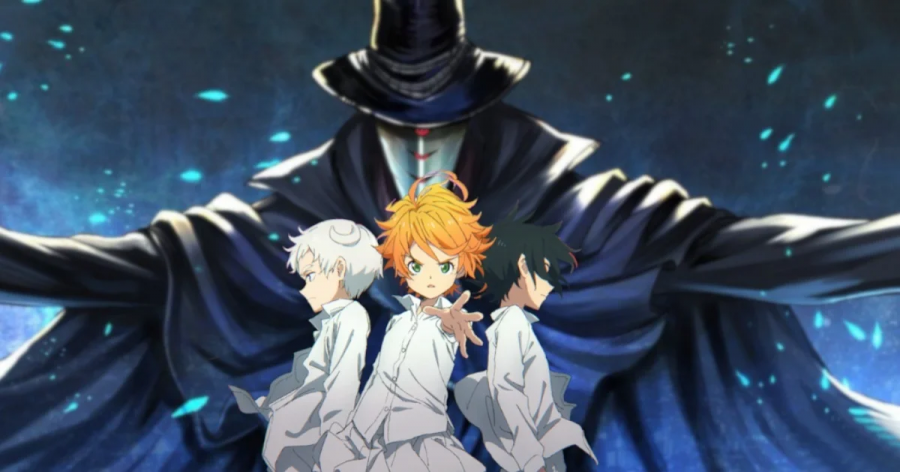 The second season of popular fantasy-thriller anime "The Promised Neverland" catches major heat.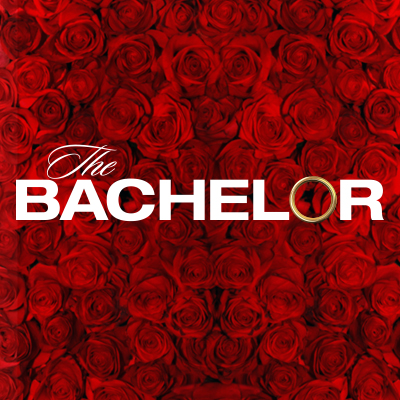 From bullying to racist remarks, season 25 may not even be worth watching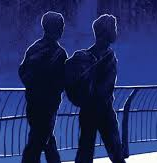 Adam Silvera's story gets a visual adaptation thanks to HBO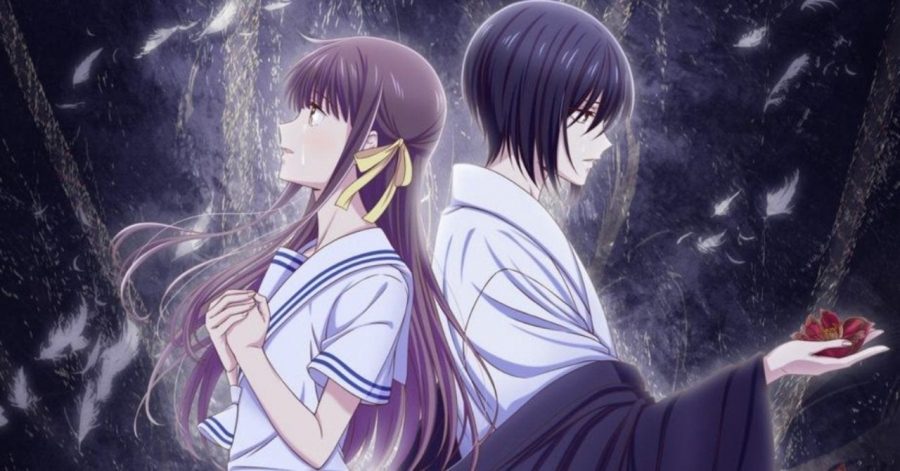 The remastered version is set to finish soon.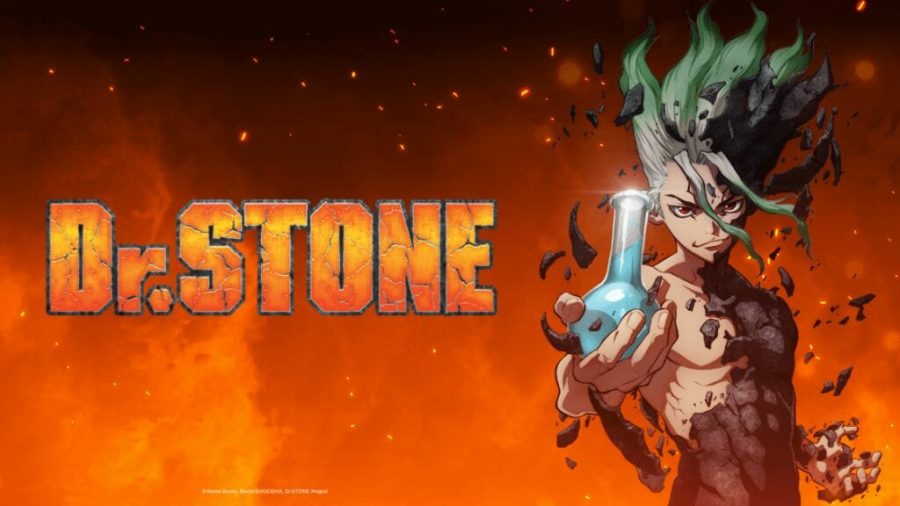 The upcoming arrival of the second season of popular anime "Dr. Stone"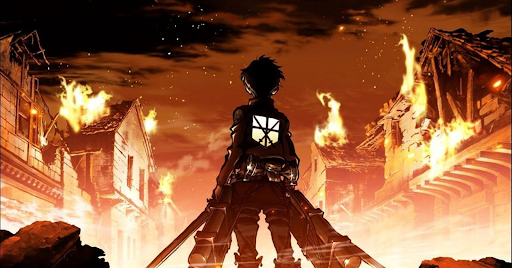 After 2 years of waiting, season four has been released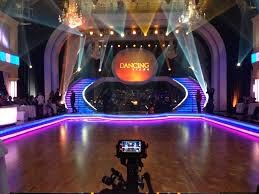 Highlights of the finale and winner of season 29
Load More Stories
Sorry, there are no polls available at the moment.