Road trips for summer
Some places to go visit during the summer.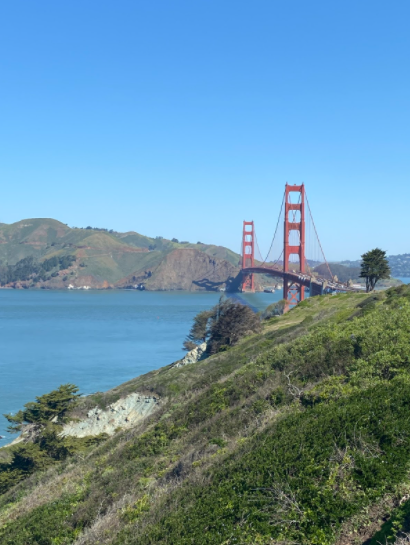 If you don't want to be stuck at home during the summer, there are some great places to go on a weekend or day trip with your friends or family.
San Francisco:
San Francisco, only being about two hours away, is a great place to go for a weekend or a day trip. There are so many things to do, including going to the beach and enjoying the sun. But there are also a lot of piers to visit, which have lots of fun stores and restaurants. It also provides a lot of picture-taking opportunities!
Apple Hill:
Towards the end of summer and into the beginning of the new school year, Apple Hill would be a great place to travel to pick some crisp apples. It's only about an hour away and there are lots of arts and crafts for kids to enjoy. And you can't forget about all the wonderful apple treats and apple ciders!
Folsom Lake:
Folsom Lake is a great place to go to for a day trip especially because it is only 10-20 minutes away. When the weather gets hot this summer, taking some friends out to the lake would be a great way to cool down and have some fun. Make sure you take sunscreen and a lunch so you can have fun the entire day! 
Santa Cruz:
You can head to Santa Cruz, which is a little less than three hours away, to enjoy the beach and the boardwalk! If you aren't a fan of roller coasters, a day on the beach can be relaxing. But if you're okay with roller coasters, there are plenty of them at The Boardwalk to enjoy!
About the Writer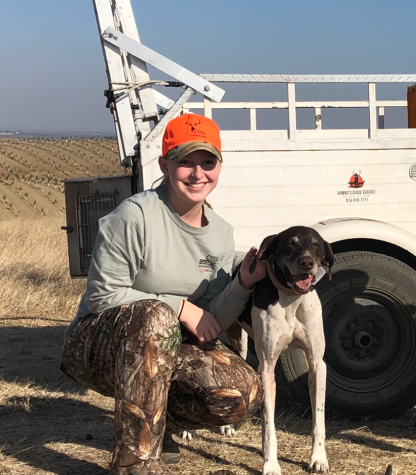 Emily Sjoberg, Staff Writer
Emily Sjoberg is a freshman and is in her first year of journalism. Emily loves shooting competitive trap, skeet, and sporting clays, and wants to continue...