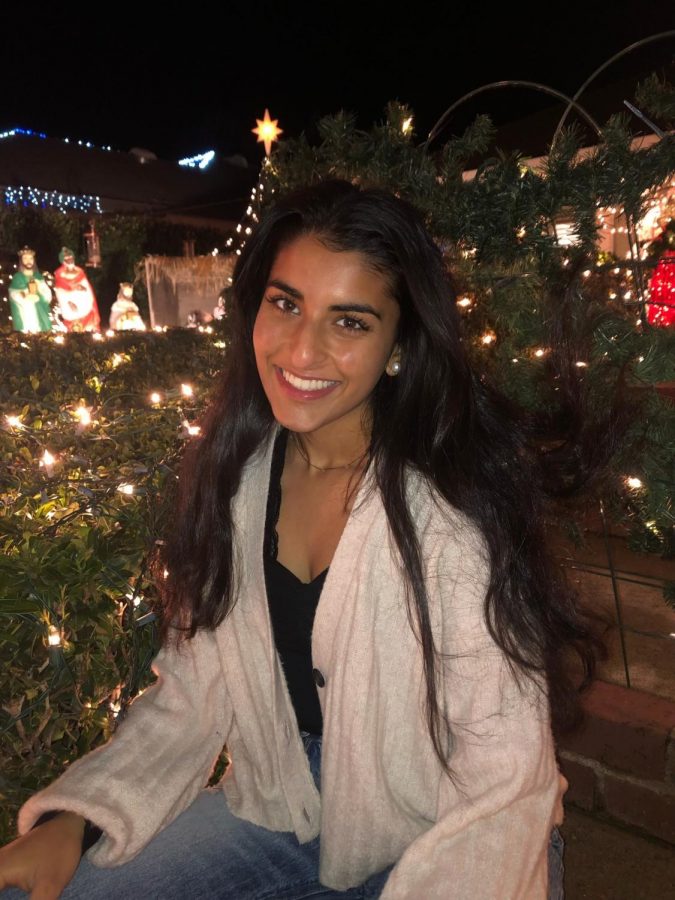 Courtesy of Misha Majhail
From a young age, Senior Misha Majhail has always had an interest in music. This passion has continued to drive her to learn all different kinds of music.
"I started to become interested in music when I was in the second grade," Majhail said. "I started guitar lessons not too long after that and joined choir as well."
Majhail wanted to expand her horizons when it came to music so she continued to be a part of choir when growing up. She also continued learning guitar as well. 
"I have done choir for many years especially throughout middle school," Majhail said. "I did after school and extra choir." 
Majhail's life has been influenced by music greatly. Music always has made her feel happy whenever she is down.
"Music has influenced my life in the way that it's a vice for me whenever I feel sad," Majhail said. "Anytime I feel sad I listen to music and it definitely helps."
She has enjoyed music greatly throughout her life. It is a passion that Majhail knows will continue on into the future.
"I always liked music because I was just naturally good at it," Majhail said. "I sing all the time and I definitely want to continue in college and throughout the rest of my life."