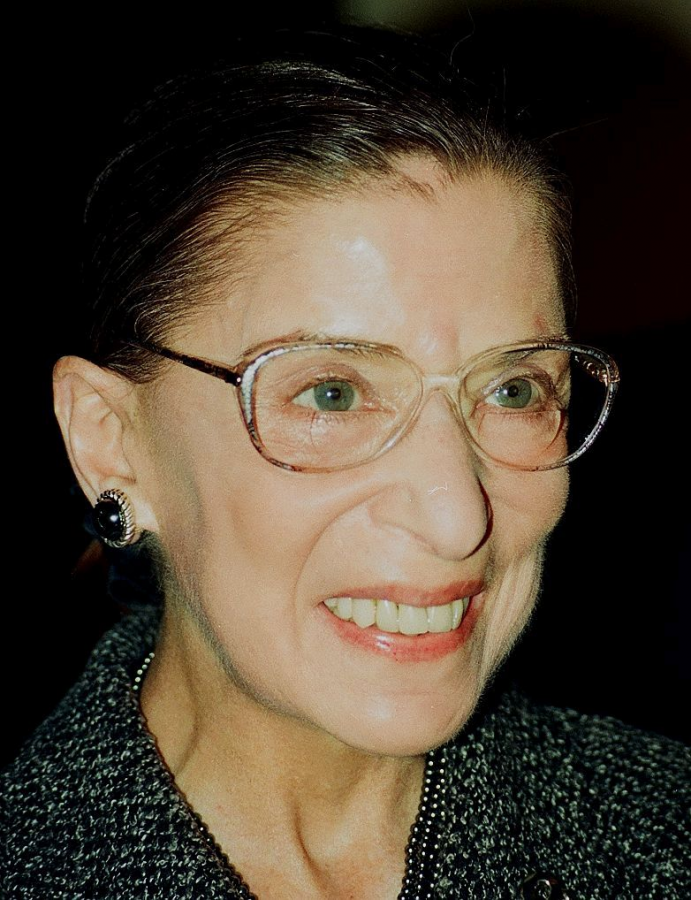 John Mathew Smith
On September 16, the 55th Academy of Country Music (ACM) Awards were held in Nashville, Tennessee. The awards show occurred five months after it was originally scheduled. The event was the first major in-person event since the start of the COVID-19 pandemic. It was a historic night for country music, as Miranda Lambert continued her record of being awarded the most ACM awards ever by winning her 35th ACM award. Additionally, for the first time ever, two Entertainer of the Year awards were given to Thomas Rhett and Carrie Underwood.
On September 18, Supreme Court Justice Ruth Bader Ginsburg died at the age of 87. She served on the Supreme Court for 27 years after being appointed by former president Bill Clinton. After her death, many people across the country mourned and remembered the historic feats that she accomplished throughout her life.
The 72nd Primetime Emmy Awards were held on September 20 and hosted by Jimmy Kimmel. The awards show was historic, as Canadian comedy series "Schitt's Creek" was the first show in history to win all four main acting categories in a single year. "Schitt's Creek"'s Dan Levy was also the first to win an award in all four major disciplines in a single year for his work as a producer, actor, writer, and director.