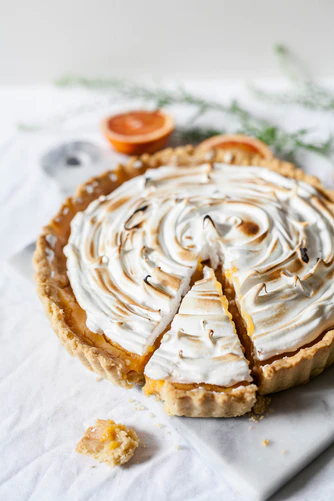 Alex Loup
Fall is here, and so are the best fall foods! Here are some of the most popular fall favorites that are trending this year. 
Starting off with the fall staple, pumpkin spice! This popular combination of cinnamon, nutmeg, and cloves is a versatile spice that can be used in many different ways. Ranging from the iconic pumpkin spice latte, to oatmeal, and even roasted vegetables, pumpkin spice is back and better than ever!
Speaking of oatmeal, this food has also gained some popularity this year! It's easy to make and pairs well with all different kinds of toppings and spices. However, the most common fall flavors for oatmeal are apple cinnamon and pumpkin spice. Oatmeal is quite plain by itself, so make sure to add your own personal touch. It can literally be anything! 
Another amazing food trending this fall is soup. Now this is where people can get creative since so many things can be added into soup. Soup recipes that are trending this year include cheesy potato, chicken noodle, and broccoli cheddar. The ultimate comfort food! 
We can't forget dessert! One dessert that is a fall staple every year is pie. Whether it's pumpkin, apple, or peach pie, they are all big hits during this time of year. One of the key ingredients in these pies is cinnamon, which is an absolutely delicious fall spice.
Speaking of cinnamon, this fall wouldn't be complete without one of the most popular desserts: cinnamon rolls. But this year, they come with a surprising twist, pumpkin spice cinnamon rolls. This sweet dessert is perfect for fall, with or without the pumpkin spice!