Working and Schooling
The balance of school and having a job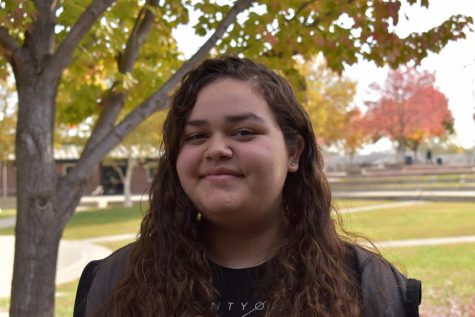 More stories from Nevaeh Hernandez
Students get jobs for several reasons: to earn some extra spending money, to learn responsibility, or to help out their family financially. No matter the reason, students with jobs have a lot on their plates and have to learn how to balance it all. 
"You should know when you can actually work and learn how to manage your time," senior Maria Fachin said. "Otherwise you are going to be so overwhelmed." 
Fachin currently works at Target and has been there for a little over a year. She is also the captain of Oakmont's dance team. Being the busy person that she is, she has to find a way to manage her time
"Managing school, dance team, and work is hard, but I can do it since I only work weekends," Fachin said.
Senior Miranda Cross is another student that must balance having a job and going to school. She has been working at John's incredible Pizza as a party host since the end of January, and restricts herself to only working weekends. 
"I always make sure I do my homework as soon as I get home from school," Cross said. "That way, I have everything out of the way and I don't have to worry about it."
There is no harm in being involved in several activities as long as you are certain that you will be able to manage it all, without overworking or stressing yourself out. 
"Make sure you call back and be super annoying," Cross said. "If they don't call you after you give them your application within two days, call them and be very persistent."
About the Contributor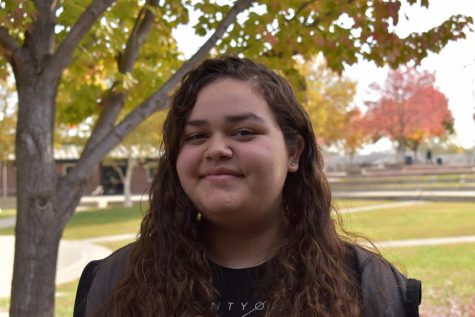 Nevaeh Hernandez, Staff Writer & Social Media Manager
Nevaeh Hernandez is a junior and third year staff writer and the social media manager for Norse Notes. She enjoys spending her time outside of school to...